Join Us!
Wednesday, October 25, 2023
7:30 a.m. - 3:30 p.m.
SMSU Conference Center
(All March 2023 event registrations will carry over to the October event) 
 SMSU Women's Leadership Conference
Join women in leveraging strengths building networks, and growing communities. This in-person Women's Leadership Conference gathers women in all stages of their leadership journey for a day that energizes and inspires!
A full-day conference with a focus on women of every age and stage, including students.

Gain tools to flourish, grow, and LEAD!

Connect with other women from different professions and life stages.

Invest in the future through the scholarship established by this event for SMSU female student leaders.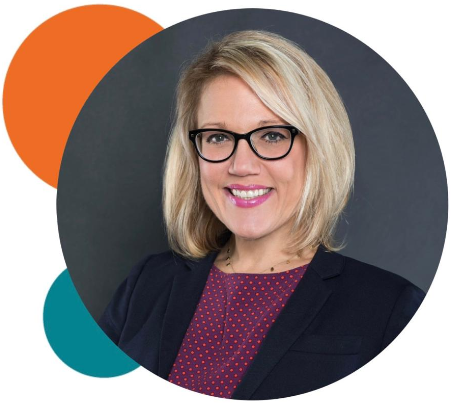 Keynote speaker

Jennifer Fanz, equipment leasing and finance industry veteran, is an experienced sales leader with demonstrated success in the financial services industry. She is well versed in sales, strategic planning, business development, team leadership, leadership development, sales management, general management and building relationships. She has devoted time as a certified facilitator focused on sales and commercial curricula and is passionate about her role as an equipment leasing industry mentor and coach. Her current endeavors are grounded in organizational health and employee development, and she is both an advocate and ally for diversity, equity, and inclusion in the workplace.  
Jennifer earned her Bachelor of Science degree with a focus in Management from Rutgers, The State University of New Jersey-Camden.  Jennifer is an active member of the Equipment Leasing and Finance Association (ELFA), with prior service on the ELFA Emerging Talent Advisory Council. She currently serves as Chair of the ELFA Women's Council and has served as sub-committee Chair for the ELFA Women's Leadership Forum for the past four years. Jennifer has also helped launch various corporate ERG's supporting both female and ethnically diverse employee groups.