When women find their strength, leverage the strength of others, build networks, and grow communities, the world is a better place.  This Women's Leadership Conference will bring together women in all stages of their leadership journey for a day that will energize and inspire!
Goals:
A full-day conference with a focus on YOU!

From planning a career to planning retirement, navigate any situation through these steps: Purpose, Passion and Platform.

An endowment will be established for SMSU female student leaders through this event.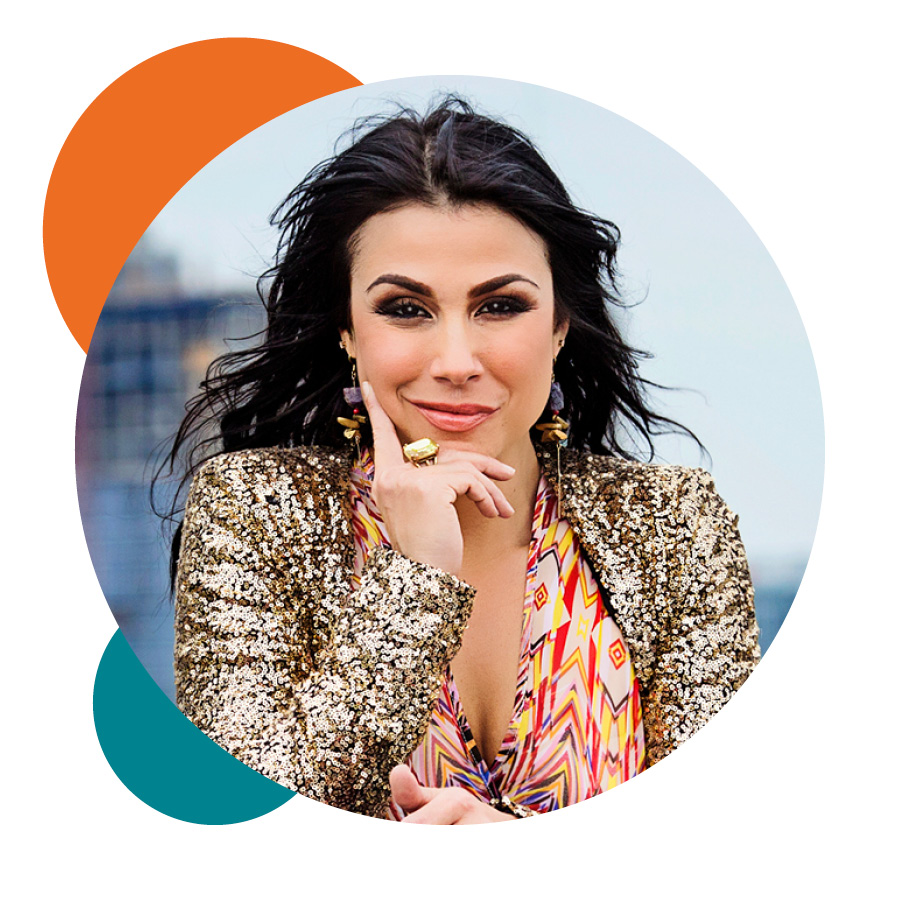 This amazing conference will be kicked off by

a nationally-recognized sports broadcaster, author, speaker, and activist with an empowering message:
Destroy Perfect
Stop comparing and start lifting one another up as women
How to be a queen in a very broken world
Mental health is key
Focus sessions will include topics on finding life balance, defining yourself, mentoring and elevating others.

The second SMSU Women's Leadership Conference is planned for April 30, 2021. The keynote will feature a speaker who has already made a lasting impression on the SMSU Family. 
Rachel Baribeau, a nationally-recognized sportscaster and activist, will give the keynote address.
Baribeau was on campus in September, 2019 for a trio of presentations to Mustang men and women athletes and coaching staff. Her "Changing the Narrative" presentation was geared specifically for each group. Her overall theme was about becoming a better you, and not being afraid to seek mental health assistance when needed.
She is the first known female sports reporter to participate in a professional football training camp, and brings to her speaking engagements unique life experiences, and a sincerity and passion appreciated by all audiences. 
She's looking forward to her talk at the Women's Leadership Conference. "I never set out to bust down barriers, I never tried to be the first at anything, but somehow, I've done a lot of that." 
She described her Women's Leadership Conference message as being "for all ages. If you're a woman, and you want to keep growing, you want to keep learning, I can't wait to meet you at this amazing conference." 
A number of alumni will offer breakout sessions on working collaboratively and lifting up one another to create an environment in which all women can succeed.